Jamie L. Mayrose is a founding partner of Rader Mayrose, LLP. Her practice focuses on effective dispute prevention and resolution and, when necessary, aggressive litigation. She has significant experience in counseling companies on risk assessment and defending them against various claims, including everything from employment disputes and breach of contract actions, to general liability matters, such as injury claims. Prior to forming Rader Mayrose, LLP, Jamie worked for two nationally ranked firms.
Jamie maintains a comprehensive litigation practice, with experience in handling a wide variety of disputes, including any matter a company may have insurance to prevent against. She has significant experience in defending attorneys in legal malpractice cases and general professional liability defense, including the defense of officers, directors, and licensed professionals. She regularly represents employers against employees as well as businesses in a dispute with a fellow business. Jamie practices in both state and federal court.
In Jamie's construction practice, she represents owners and general contractors in all stages of disputes, including pre-suit counseling, administrative hearings, arbitration, and trial. Jamie's construction experience includes breach of contract, construction defects in both residential and commercial buildings, landlord/tenant disputes, and construction site injuries/deaths. She also advises clients on construction contracts and drafting favorable language to include in such contracts.
Jamie has served on the board of several non-profit organizations, including The Phoenix Theatre Company, where she was board president.  She currently serves on the board of GiGi's Playhouse Phoenix.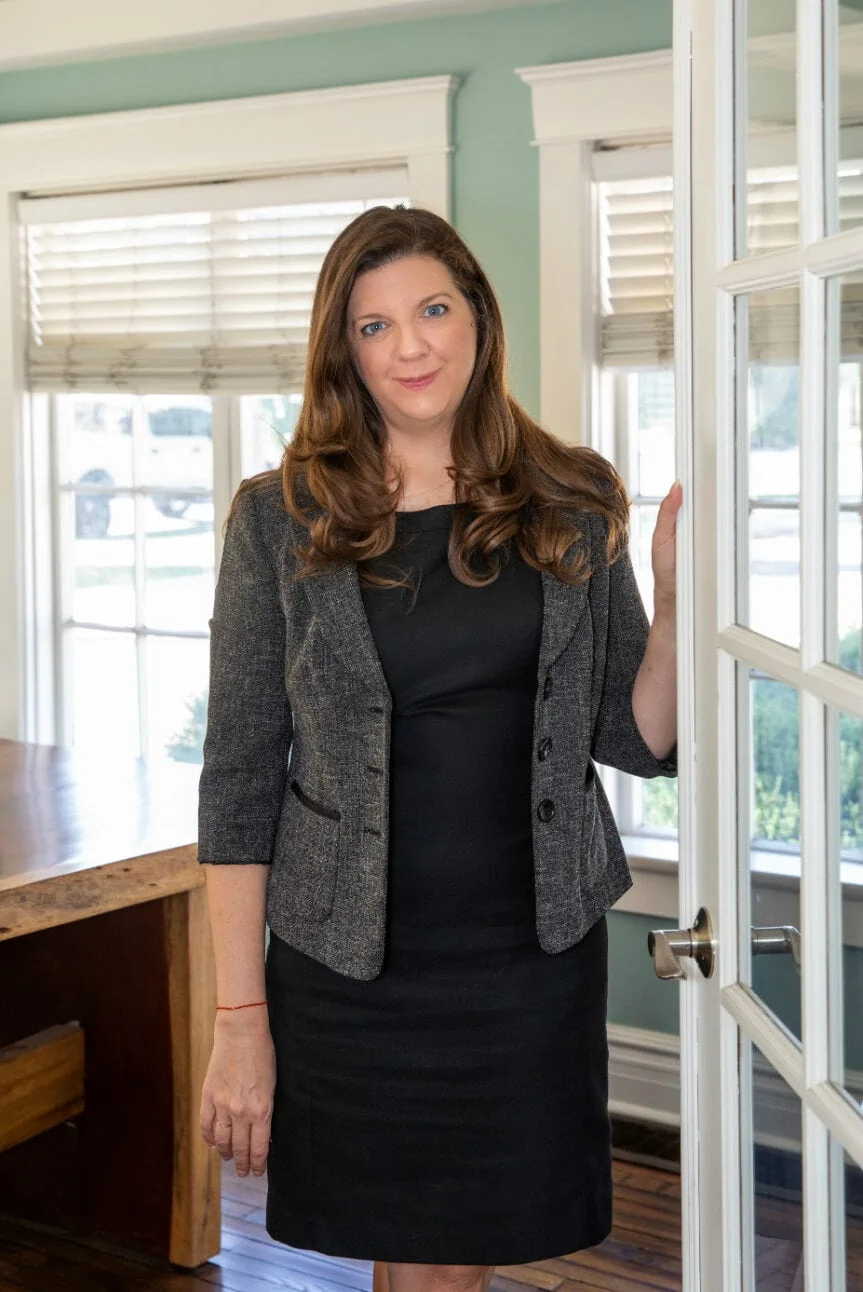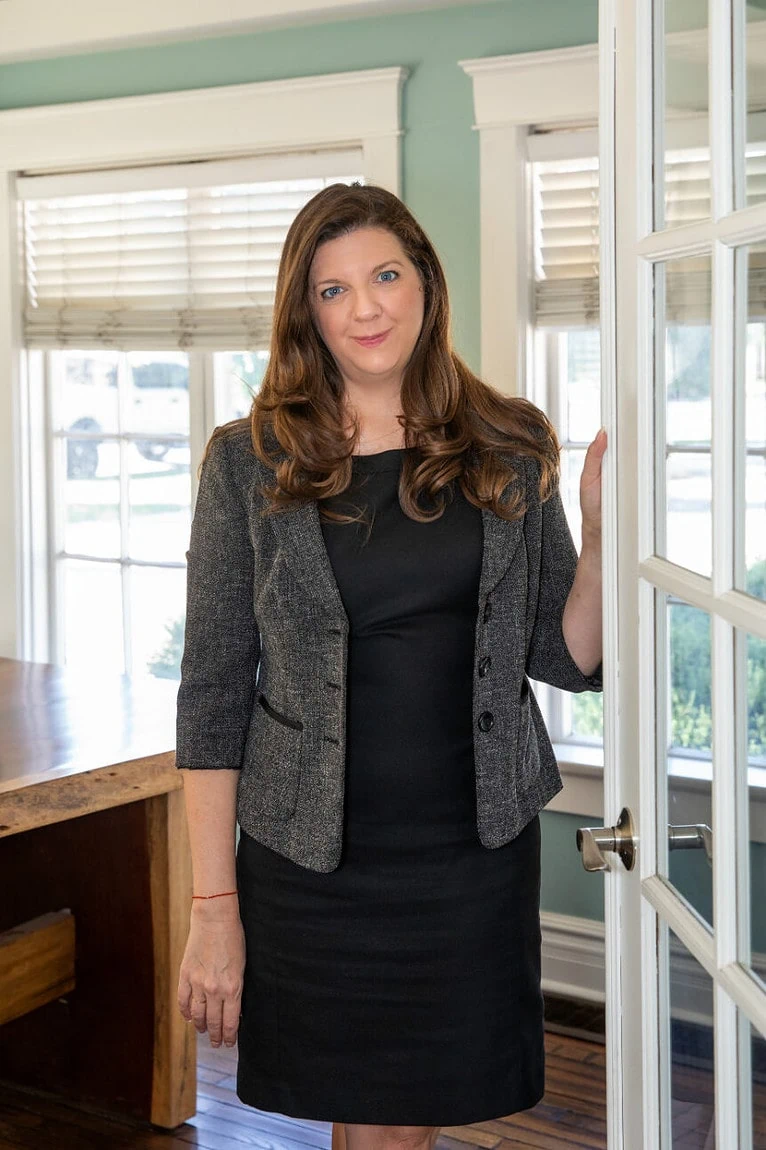 Representative experience
Appeared before the 9th Circuit and prevailed on a complicated jurisdiction issue in a matter involving tortious interference with contractual relationships and defamation
Favorable results, including key summary judgment rulings, achieved in $11 million commercial tenant-landlord-general contractor dispute
Successfully negotiated advantageous settlement during the second week of trial in a construction site wrongful death matter
Achieved a complete defense verdict in jury trial involving breach of contract action between employee and employer
Ex parte temporary restraining order obtained on behalf of non-profit private school
Obtained summary judgments in multiple legal malpractice cases
Successfully opposed class action certification in a residential construction defect matter
Won summary judgment for mining general contractor in a wrongful death toxic tort case
Represented architect in a multi-million-dollar dispute involving design and construction of a luxury hotel
Arizona
U.S. District Court, District of Arizona
Arizona State Bar Association
Maricopa County Bar Association