Your partner in real-world legal advice and practical solutions
We prevent problems, resolve crises, and protect the interests of businesses, schools, and non-profit organizations in Arizona.
You shouldn't deal with legal issues on your own.
Are you being sued, involved in a contract dispute, or experiencing another legal challenge?  Left unaddressed, legal concerns can quickly turn into full-blown crises. 
You deserve to be protected by a legal partner who is invested in your success.
You shouldn't be burdened by legal issues you're not equipped to handle. You deserve honest, understandable legal advice.
You need to feel assured that your interests are protected by a trusted partner. That partner is Rader Mayrose LLP.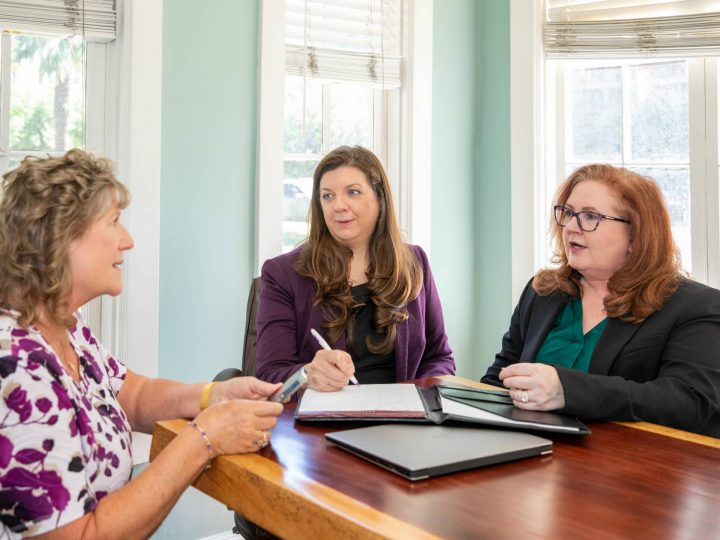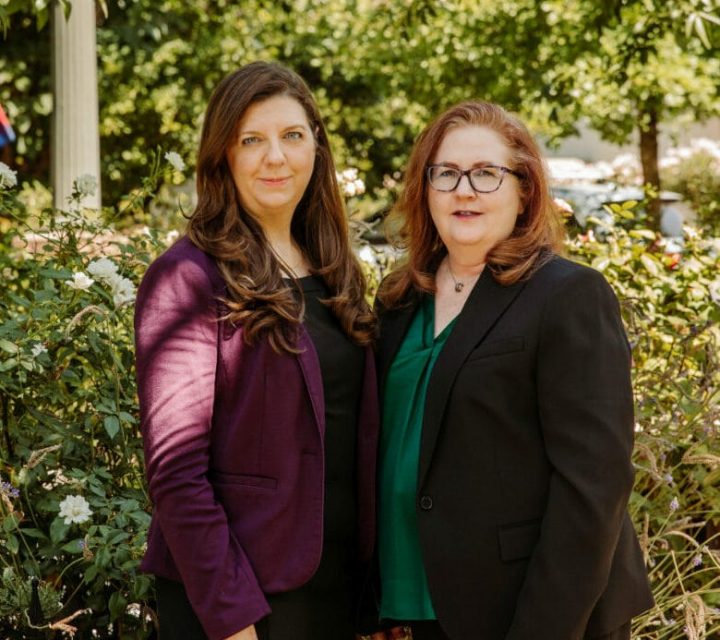 We offer practical legal solutions tailored to your needs
With our down-to-earth, straight-talk approach, we combine legal experience with business strategy to provide comprehensive counsel that:
Mitigates risk
Addresses your immediate needs
Promotes your long-term success
Our primary practice areas
We offer advice and representation across a range of practice areas.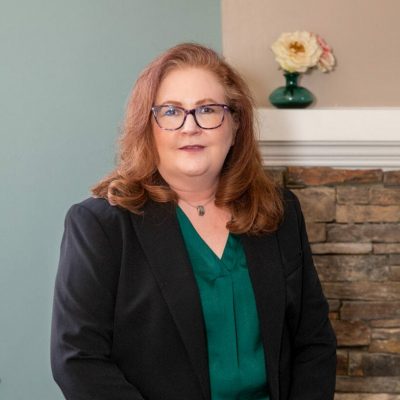 Deanna Rader is a founding partner of Rader Mayrose. She has recognized expertise in representing school districts, charter schools, private schools, non-profit organizations, and businesses on a comprehensive range of issues. 
Areas of Expertise
Employment Law
School Law
Commercial Litigation
Directors and Officers Litigation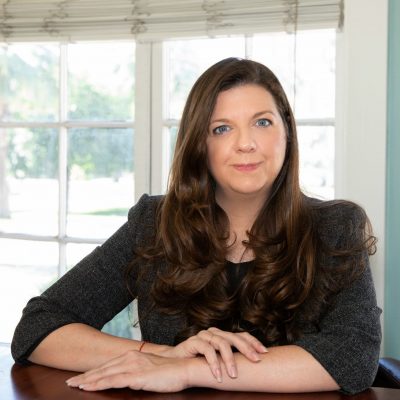 Jamie Mayrose is a founding partner of Rader Mayrose. She has extensive experience in representing businesses and non-profits on a variety of legal issues.
Areas of Expertise
Commercial Litigation
Professional Liability Defense
Construction Law
Employment Law
School Law
Non-Profit Law
Contact us
We'll listen and ask questions to help us understand your concerns and issues.
Course of action
We'll develop and agree on a comprehensive legal strategy that addresses your immediate and long-term needs.
You're in good hands
We are on your team to implement the course of action and provide ongoing support.
As your legal team, we are:
Practical: We blend litigation and business strategy to provide comprehensive legal services that address your short- and long-term needs.
Knowledgeable: We draw on decades of experience and our close partnership to solve your problems and construct practical resolutions to legal disputes.
Trusted: We form a long-standing relationship and become part of your team, invested in your long-term success.
People-focused: We are candid but kind, always keeping your best interests at heart.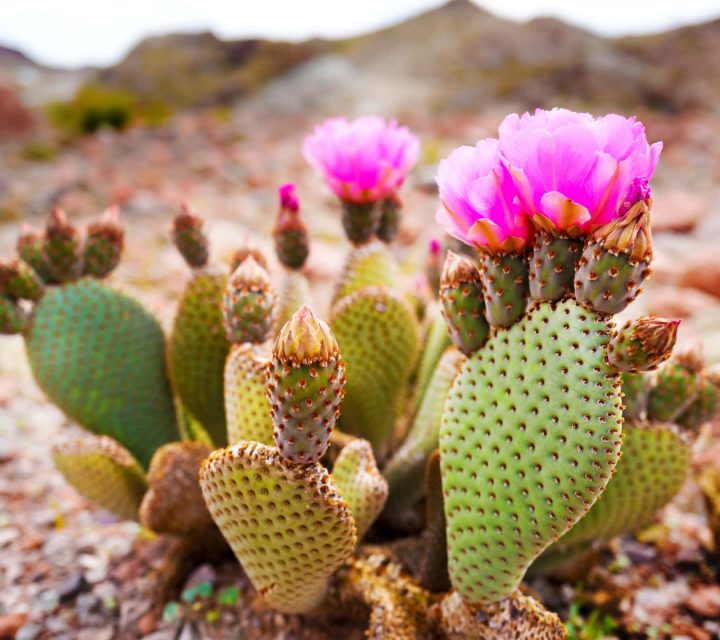 We're here with real talk for real-world legal issues. Contact us today to schedule a consultation and experience the difference of partnering with a legal firm invested in your success.