Deanna Rader is a founding partner of Rader Mayrose, LLP. Her practice emphasizes advising clients in a wide variety of matters, including risk assessment, company investigations, discrimination, employment contracts, sexual harassment, disability, retaliation, misappropriation of trade secrets, enforcement and defense of post-employment restrictive covenants, policy development, employee training, reductions in force, wage-and-hour disputes, and compliance issues (including FMLA, FLSA, ADA, ADEA, and Title VII). Deanna is an experienced litigator, representing and defending employers in state and federal court.
In the education field, Deanna has recognized expertise representing school districts, charter schools, and private schools on a comprehensive range of issues, including compliance with federal and state statutes applicable to public schools, such as IDEA, FERPA, Title IX, Arizona's Open Meeting Law, and Public Records Law. Her experience also includes investigations of alleged child abuse and unprofessional conduct and negotiations with various state agencies, including the Arizona Attorney General's Office, Arizona Department of Education, and Arizona State Board for Charter Schools to resolve issues and alleged violations of law. 
Deanna also has extensive experience working with non-profit organizations, including resolving disputes between officers and directors and advising officers and directors regarding their fiduciary duties. She has experience litigating matters between current and former directors involving breach of fiduciary duties, breach of contract, conversion, and misappropriation of trade secrets.
With a background in social work, Deanna is skilled in effective communication and creative problem solving, as well as providing support to clients as they navigate legal minefields.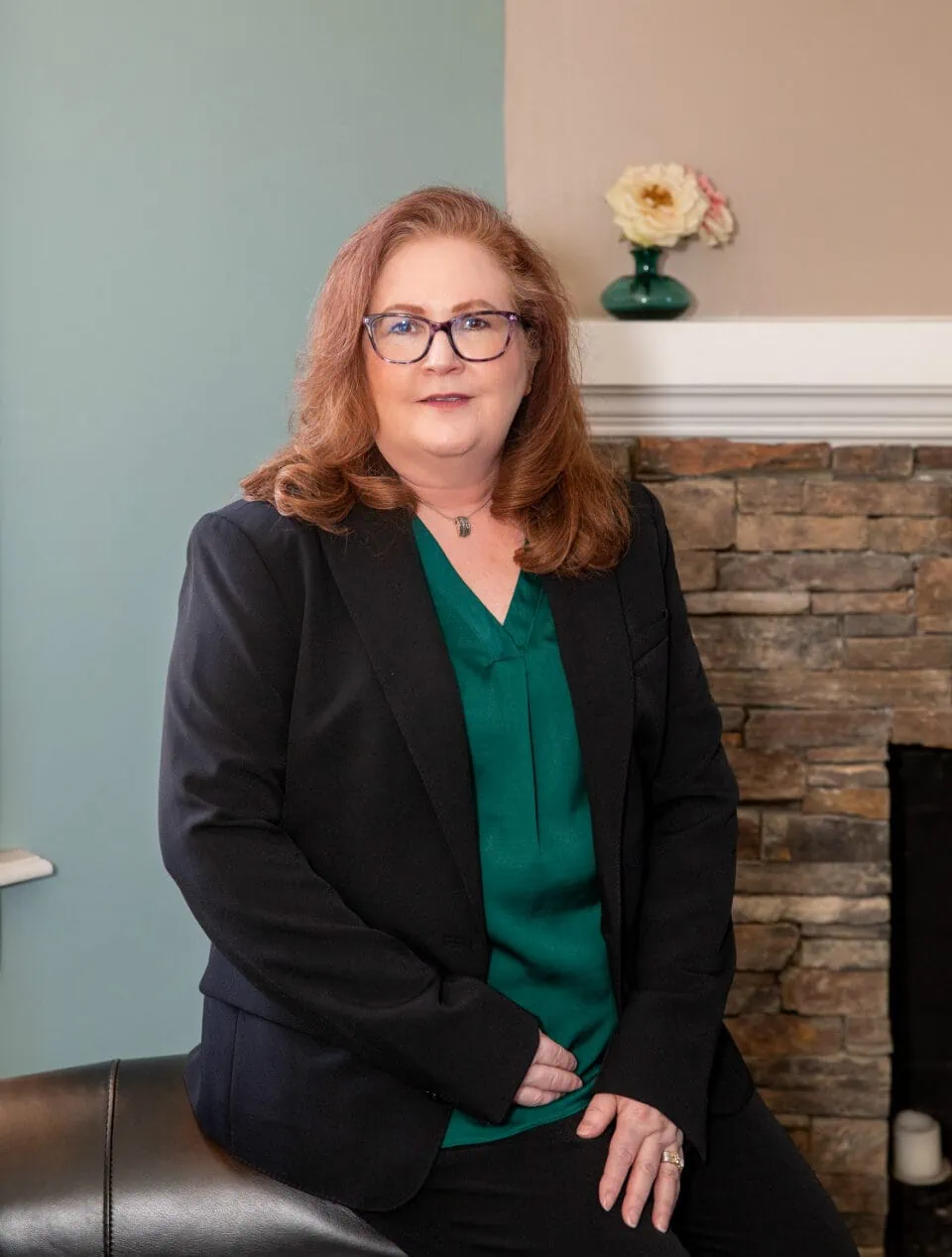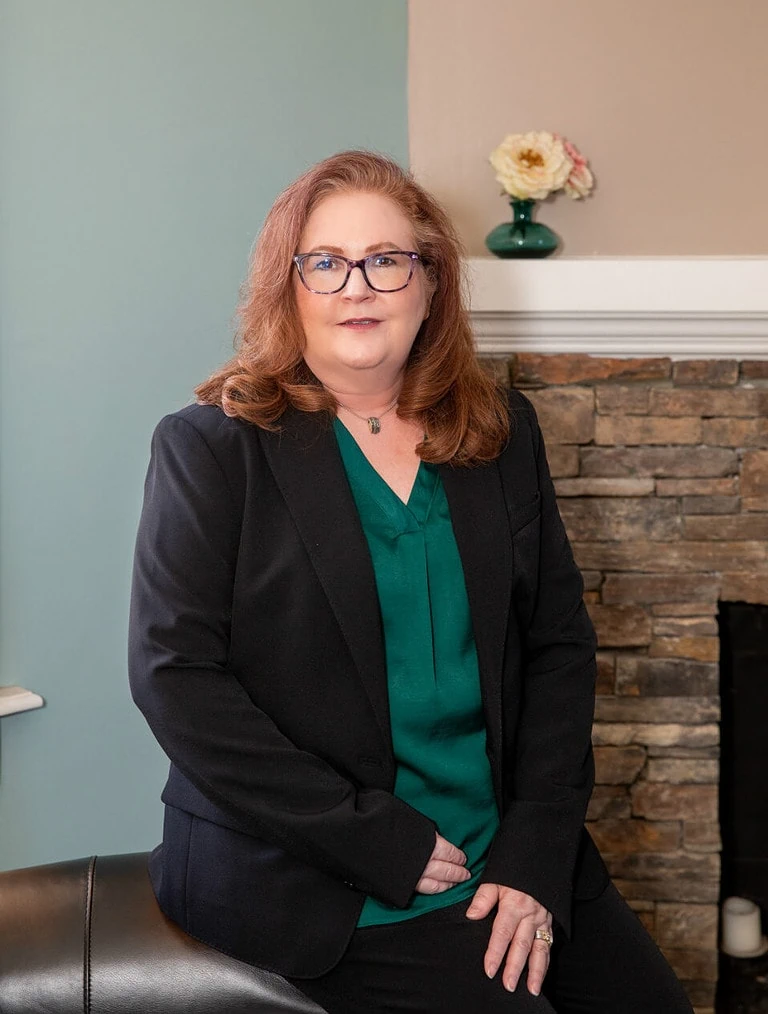 Representative experience
Obtained summary judgment in favor of a multi-national package delivery company in federal court proceedings involving claims of disability discrimination and various state law violations
Negotiated a successful resolution of a sex discrimination pattern and practice suit brought the Equal Employment Opportunity Commission against a credit union
Represented a national hotel chain in connection with an unfair employment practices investigation by the Department of Justice
Represented a national financial information company in litigation against former employees for unfair competition and violation of restrictive covenants
Successfully obtained and defended ex parte temporary restraining order obtained on behalf of a non-profit private school against directors
Obtained favorable result for a charter school in an administrative due process hearing involving allegations of failure to provide a free, appropriate public education
Successfully defended charter school at a charter revocation hearing, resulting in negotiation of a consent agreement to allow charter school to continue operations under charter contract with the Arizona State Board for Charter Schools
Arizona
U.S. District Court, District of Arizona
U.S. Court of Appeals, Ninth Circuit
National Council of School Attorneys
Arizona Council of School Attorneys
Arizona State Bar Association, Employment and Labor Law Section