Practical, people-focused legal advice for small businesses, schools, and non-profit organizations in Arizona.
Your committed legal partner
With our down-to-earth, straight-talk approach, we combine legal experience with business strategy to offer comprehensive counsel that mitigates risk, addresses your immediate needs, and promotes your long-term success. Regain your peace of mind knowing you've got a legal ally in your corner.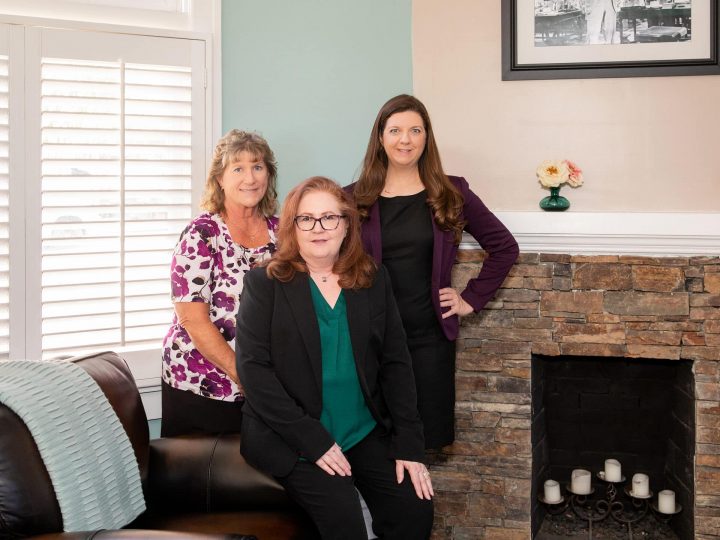 Why clients choose Rader Mayrose
Comprehensive legal services for the long term: We offer a broad range of legal services to address a variety of issues.
We understand which battles are worth fighting: We're good litigators, but not aggressive for the sake of it.
We're candid but kind: We always keep your best interests at heart as we steer you through a crisis.
Practical professionalism: We only do the work that's necessary to achieve the best possible outcome for your legal matter.
Straightforward communication: We pride ourselves on being responsive and doing our best to help you cut through legal jargon.
Invested in your success: We form long-standing relationships with our clients and become part of their teams, taking a proactive approach to mitigating risks before they become legal concerns.
Industry experts: We keep a pulse on issues affecting Arizona schools, businesses, and non-profits so we can keep you informed about developments that may impact you.
Two attorneys for the price of one: Deanna and Jamie collaborate, confer, and lean on their partnership to solve your problems and construct practical resolutions to legal disputes. While some of our areas overlap, we each have our specialties and can make sure your legal concerns are addressed by the attorney with the appropriate expertise.
Our primary practice areas
We offer advice and representation across a range of practice areas.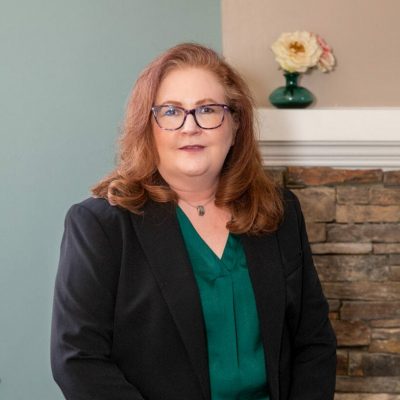 Deanna Rader is a founding partner of Rader Mayrose. She has recognized expertise in representing school districts, charter schools, private schools, non-profit organizations, and businesses on a comprehensive range of issues. 
Areas of Expertise
Employment Law
School Law
Commercial Litigation
Directors and Officers Litigation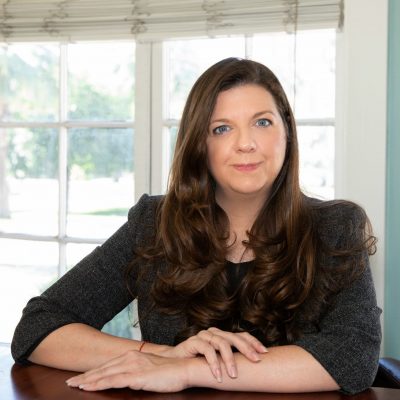 Jamie Mayrose is a founding partner of Rader Mayrose. She has extensive experience in representing businesses and non-profits on a variety of legal issues.
Areas of Expertise
Commercial Litigation
Professional Liability Defense
Construction Law
Employment Law
School Law
Non-Profit Law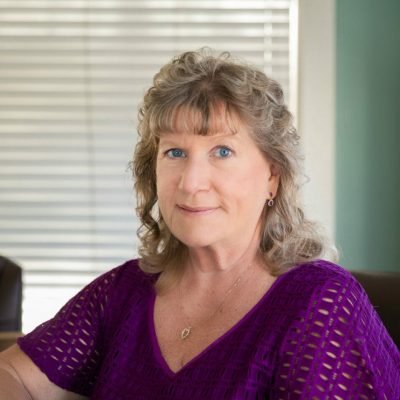 Lisa Young is the Office Administrator/Legal Assistant for Rader Mayrose LLP.  She has over 40 years of experience in the legal field. 
She first started working with Deanna Rader started in 2005 and with Jamie Mayrose in 2014. 
Having been born in Wisconsin, she is a devoted Green Bay Packer fan and enjoys spending time with her family and two dogs. 
Don't face challenging circumstances alone. Get in touch for professional counsel.